Texas
An employee of Phoenix Wendy shot his head.Suspect in detention, police say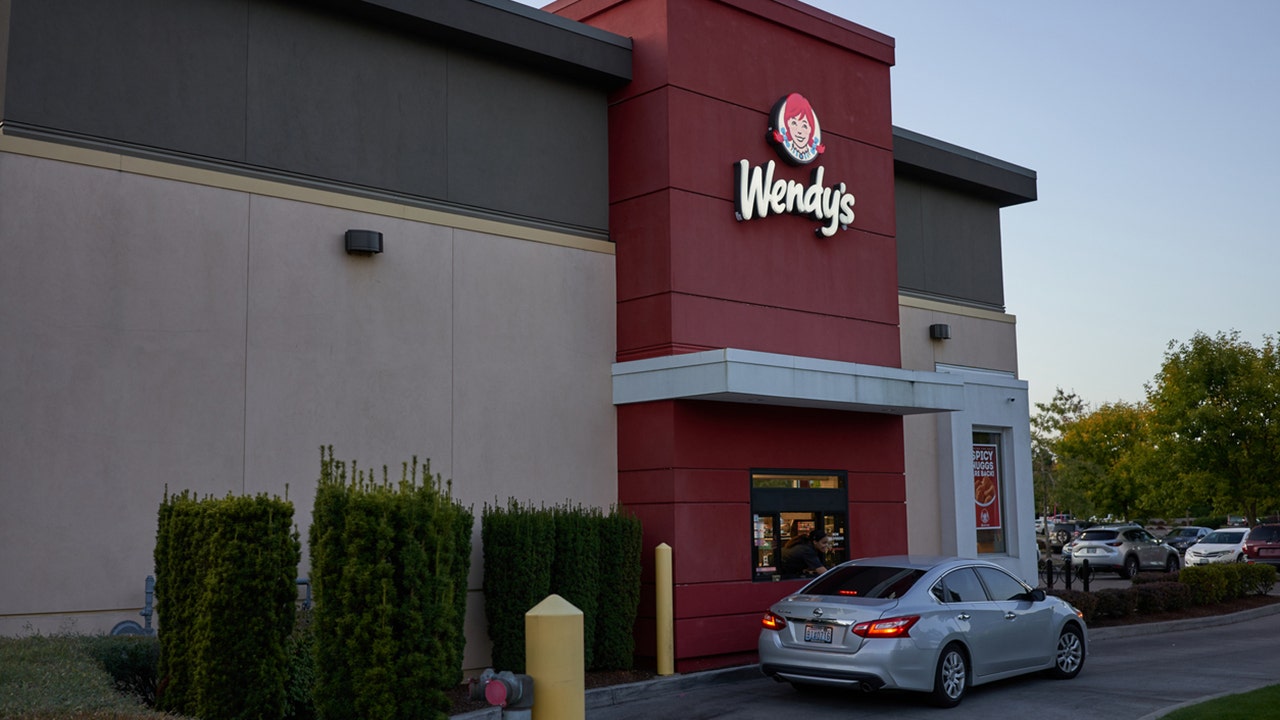 A teenage employee in Phoenix's Wendy's was hospitalized in crisis this week after being shot in the head at a fast-food restaurant, officials said.
According to Phoenix's FOX10, 16-year-old Brian Durham Jr. was taken to the hospital on Thursday after a dispute that he wasn't involved escalated into a shootout.
"Customers reportedly walked to the drive-through window, pulled out their pistols and fired at the drive-through window, hitting victims working in the store," Sgt said. Vincent Call of the Phoenix Police Station.
Phoenix police release body camera video with deadly shooting of a man who told an officer who had a gun
The perpetrator fled the crime scene, but was later arrested, Cole said. According to the station, he was later identified as Theotis Pork, 27 years old.
Durham Jr. FOX10 reported that his father, Brian Durham Sr., began the incident when a customer complained that the restaurant didn't have barbecue sauce.
"My son just stayed quiet and had a man's change in his hands," Durham Sr. told the press. ""[He] I just stayed quiet while the other two were in conflict. "
When his son was rushed to the hospital, his father was notified of the shooting.
"I was very nervous――――It's terrible to hear that your son was shot because you don't know what. Was his foot shot? Is he dead? Much is running around in your heart, "Darram Sr. told the outlet.
Click here to get the Fox News app
The bullet that attacked Durham Jr. only grabbed his head, not his brain, Durham Sr. told FOX10.
"Do you believe in miracles?" He said. "Yes, this was a miracle today, because my son couldn't have been standing. If he had switched to the left for two seconds, maybe one second, he wouldn't be there."
An employee of Phoenix Wendy shot his head.Suspect in detention, police say
Source link An employee of Phoenix Wendy shot his head.Suspect in detention, police say