Texas
Alexander Bublik gives the 'truth' after losing the Open Hall of Fame: 'Put your entire prize money in red'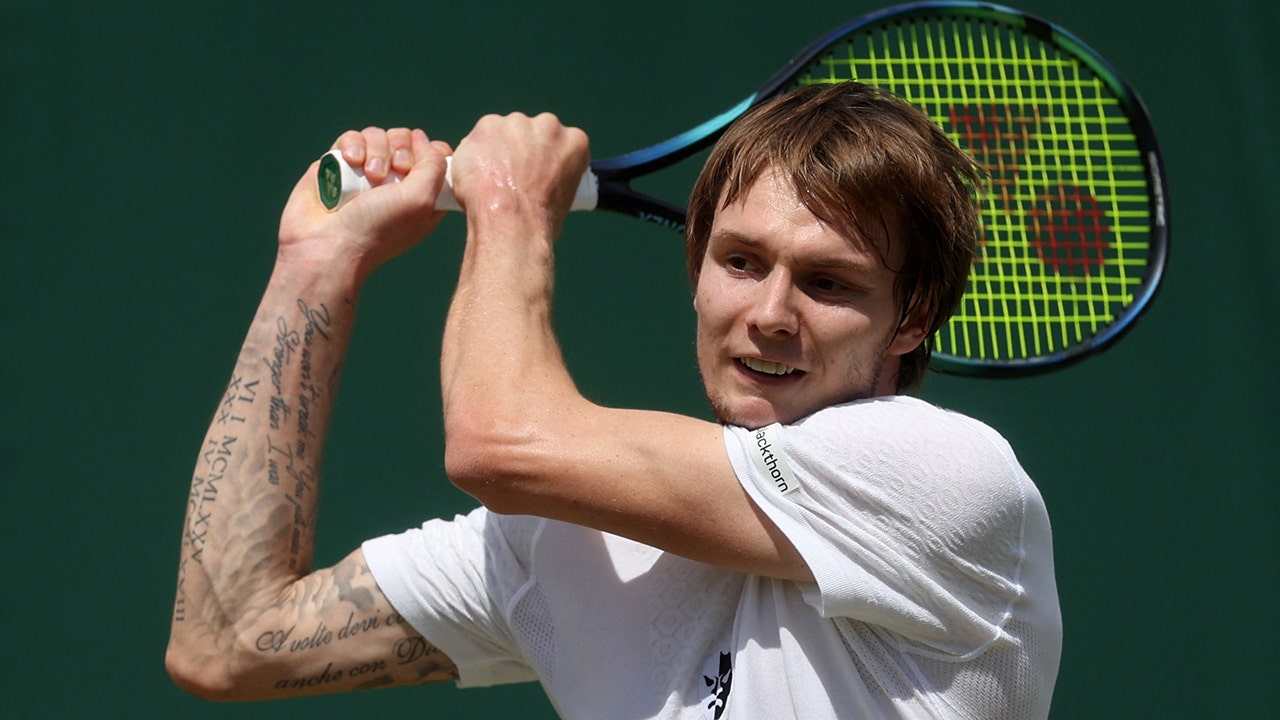 NEWYou can listen to Fox News articles!
Maxime Cressy picked up his American ATP title with a 2-6, 6-3, 7-6 (3) win over Alexander Bublik of Kazakhstan at the International Tennis Hall of Fame in Newport, Rhode Island.
Although Cressy won the game, Bublik had an interesting way to thank her for winning the Open Hall of Fame.
Click here to cover more sports on FOXNEWS.COM
"Yeah, there's nothing important to tell you the truth. I'm so angry. I want to thank Max for his title. Put your entire prize money in red. You're going to win big time , "said Bublik.
Cressy won a tough start that saw her get 42% of her first service in the starting lineup. He released his third ATP finish with a win over John Isner on Saturday.
"It was an amazing feeling to win my first title," Cressy said.
ROGER FEDERER IS FROM THE ATP RANKINGS FOR THE FIRST TIME IN 25 YEARS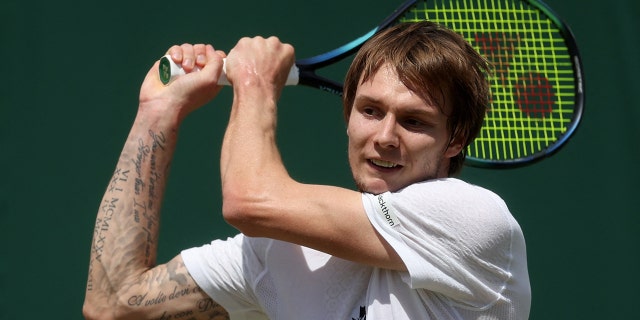 Bublik is a runner-up in 2019 in the tournament. Hall CEO Todd Martin told Bublik over the microphone during the trial to try again next year.
"Come back. The third time is going to be glorious," Martin said.
Bublik, in his chair, shakes his head "no." He dropped 1-5 on the ATP result.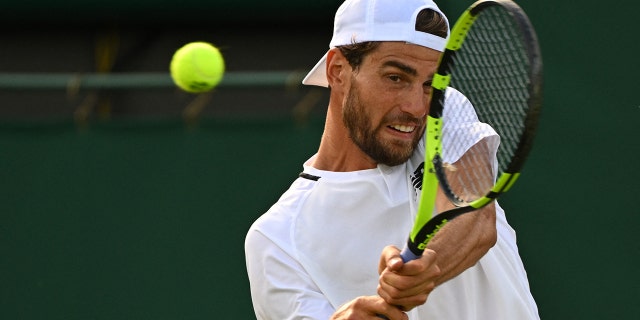 Click here to download the FOX NEWS program
The Hall of Fame Open is the only tournament in North America played on grass courts. The tournament is held in conjunction with inductions into the International Tennis Hall of Fame. Lleyton Hewitt, Australia's top tennis star, was inducted into the Museum on Saturday.
Alexander Bublik gives the 'truth' after losing the Open Hall of Fame: 'Put your entire prize money in red'
Source link Alexander Bublik gives the 'truth' after losing the Open Hall of Fame: 'Put your entire prize money in red'