Texas
Alaska Airlines plane makes an emergency landing after engine problem: Report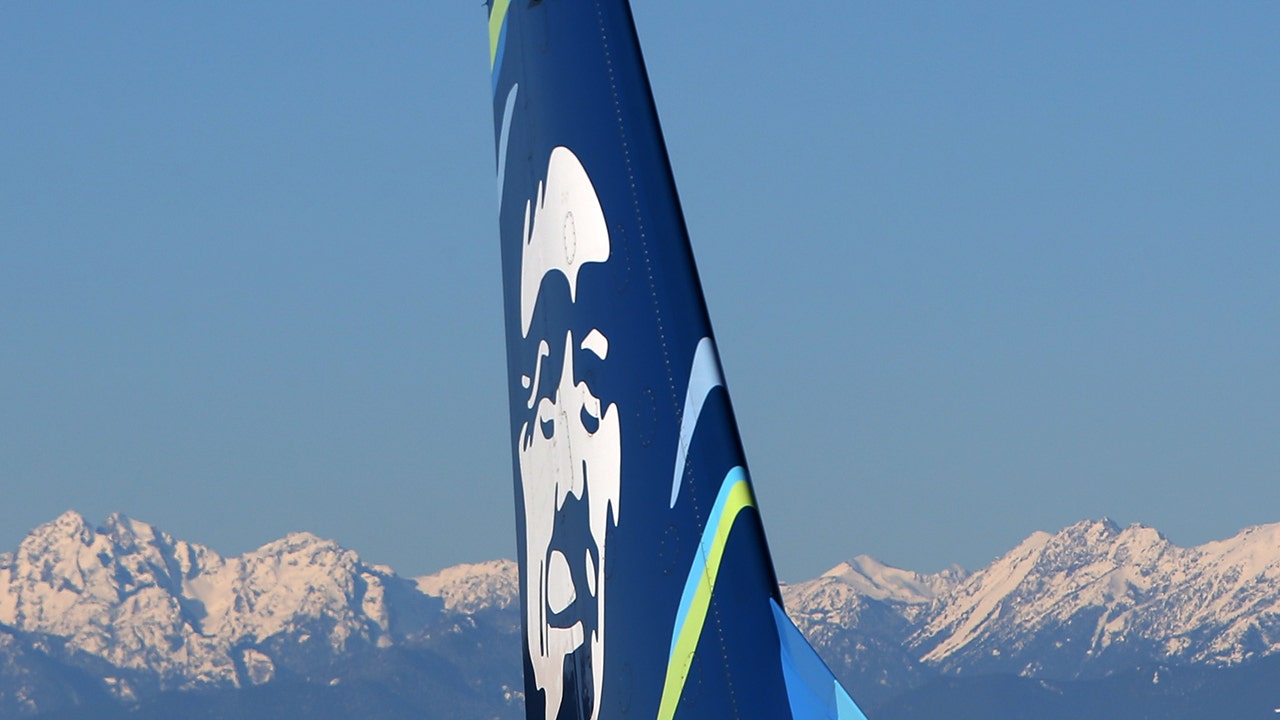 Alaska Airlines planes were forced to return to Portland, Oregon on Wednesday after suffering from a right engine problem that a passenger described as "terrifying."
Oregonian reported that the Airbus 320 headed for San Francisco from Portland International Airport at around 11:45 am.
Keith Cunningham Palmer, who was on board, told the paper that he heard the engine "torque up and down." A few minutes later, the captain was very calm and announced that one engine had failed.
The plane made a series of high-pitched spinning sounds as it descended from 10,000 feet, the 48-year-old said. He said the fire brigade was waiting at the tarmac when the plane landed as a precautionary measure.
"Our pilots are the best pilots in the industry and we are training for this situation," Alaska Airlines said in a statement. According to the Associated Press, the plane was being inspected by maintenance personnel and 150 passengers were transferring to another flight, the statement said.
Get the FOX News app
The airline did not immediately respond to non-business hours emails from Fox News.
The Associated Press contributed to this report
Alaska Airlines plane makes an emergency landing after engine problem: Report
Source link Alaska Airlines plane makes an emergency landing after engine problem: Report