Tech
AI is the future of the IT helpdesk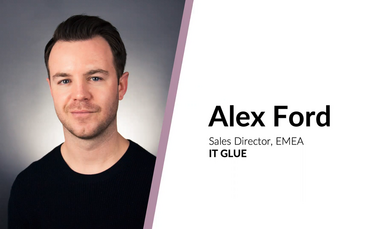 Knowledge is the backbone of every business, and organizations use a variety of tools to maintain it, from Excel spreadsheets to shared wikis.
However, that results in a lot of lost time, said Alex Ford – VP of sales, EMEA at IT Glue – at Computing's Deskflix: Tech for SMEs event last week. The ease with which you seek professional knowledge makes it possible for employees to spend that time in the profession.
The IT helpdesk was the first port of call for information, and Ford used his time to talk about the past, present and future of this important service.
To learn how to start building your support course and prepare for the future, check out the free report below:
AI is the future of the IT helpdesk
Source link AI is the future of the IT helpdesk