Texas
ADRN asking for donations to victims of the Heartland tornado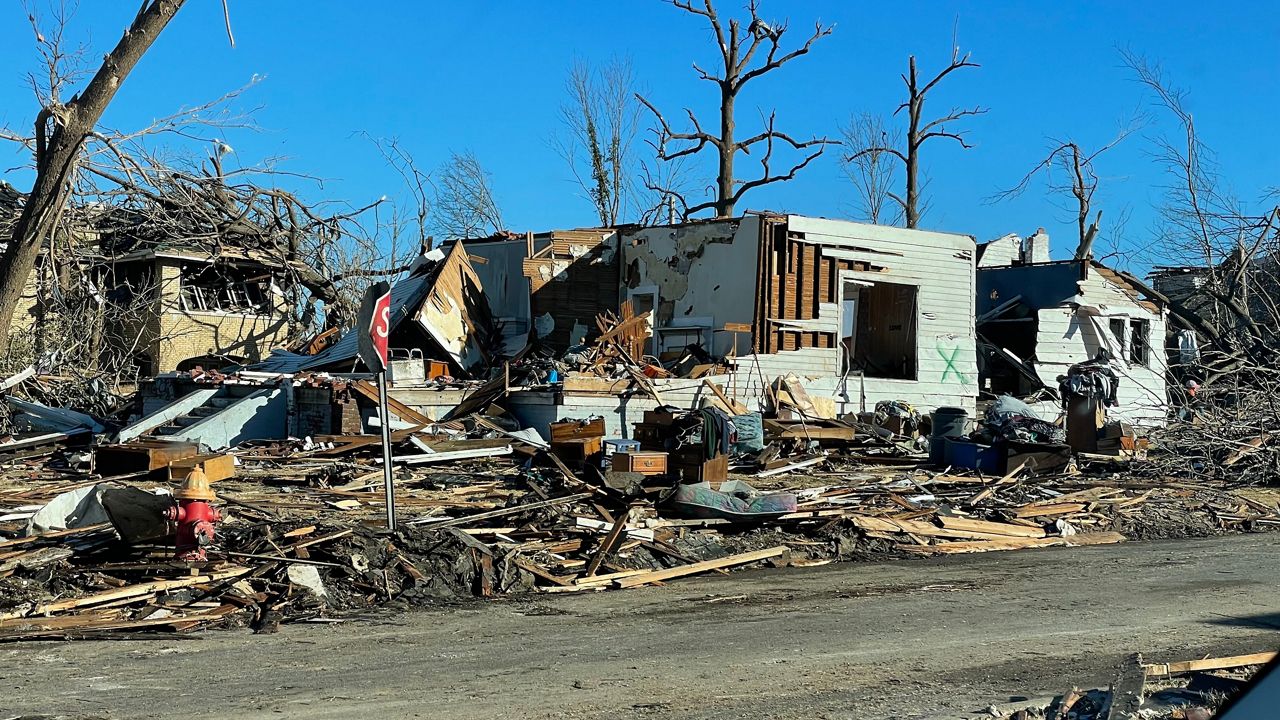 Austin, Texas — The Austin Disaster Relief Network is raising funds and donations for the victims of the Heartland Tornado.
The tornado, which struck several states and devastated Kentucky, left nearly 100 dead while authorities continued to search for victims.
ADRN is asking the community not only to donate in the form of survivor care kits and propane heaters, but also to make monetary donations. These care kits can consist of blankets, towels and hygiene products. It can be customized for men, women and children and can include encouraging notes.
Propane heaters are needed to help keep people warm, especially as temperatures cool and rescue and recovery efforts continue.
"Putting basic necessities into the hands of survivors makes a big difference," said ADRN Managing Director Daniel Geraci. "This is probably the first step towards hope and recovery for those who have just experienced the worst trauma in their lives. We deliver these necessities to our Midwestern neighbors as soon as possible, and they are now alone. I want to let you know that there is no such thing. Crisis. "
All donations can be dropped off Monday through Saturday at the Hope Family Thrift Store at HDRN Headquarters or 1122 E. 51st Street in Austin from 10 am to 5:30 pm.
Here you can donate to a relief fund created to collect resources for the victims. ADRN's current goal is $ 100,000. The money will also be directed towards rebuilding and restoring clean homes for the affected people.
ADRN asking for donations to victims of the Heartland tornado
Source link ADRN asking for donations to victims of the Heartland tornado