Texas
Accident in Dallas: Two people died and three were injured as a result of the driver's wrong trip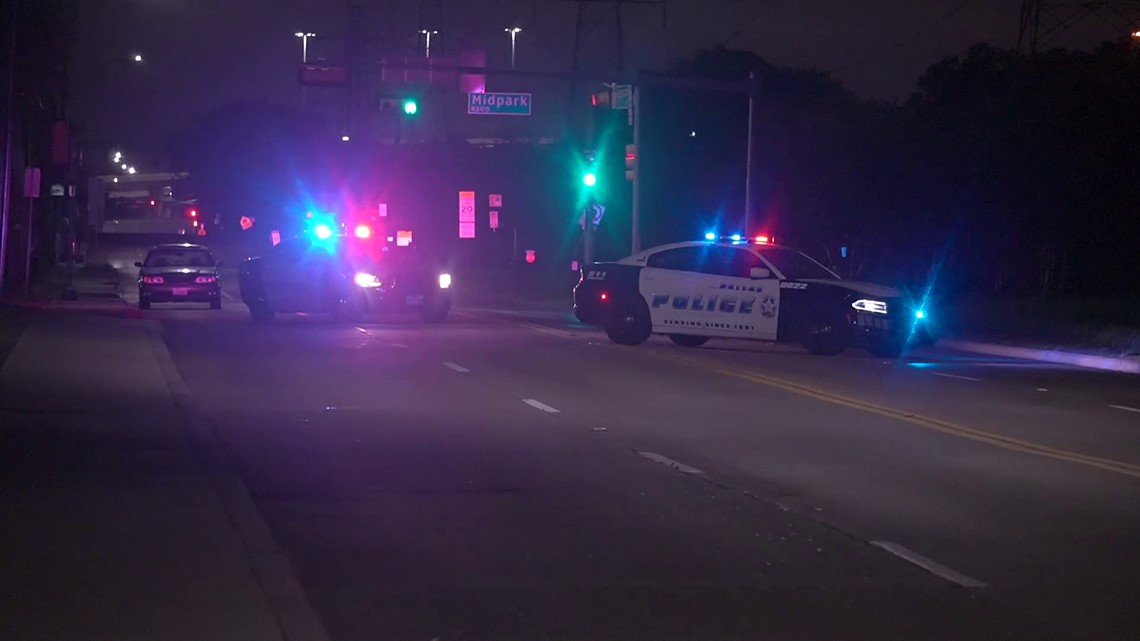 DALLAS – Two people were killed and three others were injured in a crash in the Far North Dallas area on Friday night.
Police said they responded to a collision between two cars in the 13900 block of Esperanza Road, near Spring Valley and Coit Roads, after 9 p.m.
According to police, investigators believe that the pickup truck collided with an off-road vehicle while traveling south on the northern lane of Esperanza Road.
Police said two people were taken to hospital and died there. Three others were hospitalized with non-life-threatening injuries. Police did not specify in which cars the victims were.
According to police, the suspect fled the scene and is currently at large. Additional details were not immediately available.
Sources told WFAA that the two victims were teenagers.
Accident in Dallas: Two people died and three were injured as a result of the driver's wrong trip
Source link Accident in Dallas: Two people died and three were injured as a result of the driver's wrong trip