Education
6 Tips and Tricks for Completing Your Thesis on Time
Some people take days with a thesis while others take years. Multiple issues determine the speed at which you write your paper. However, it is the joy of every student to complete any paper fast so that he can focus on other engagements like personal projects, revision, or even rest.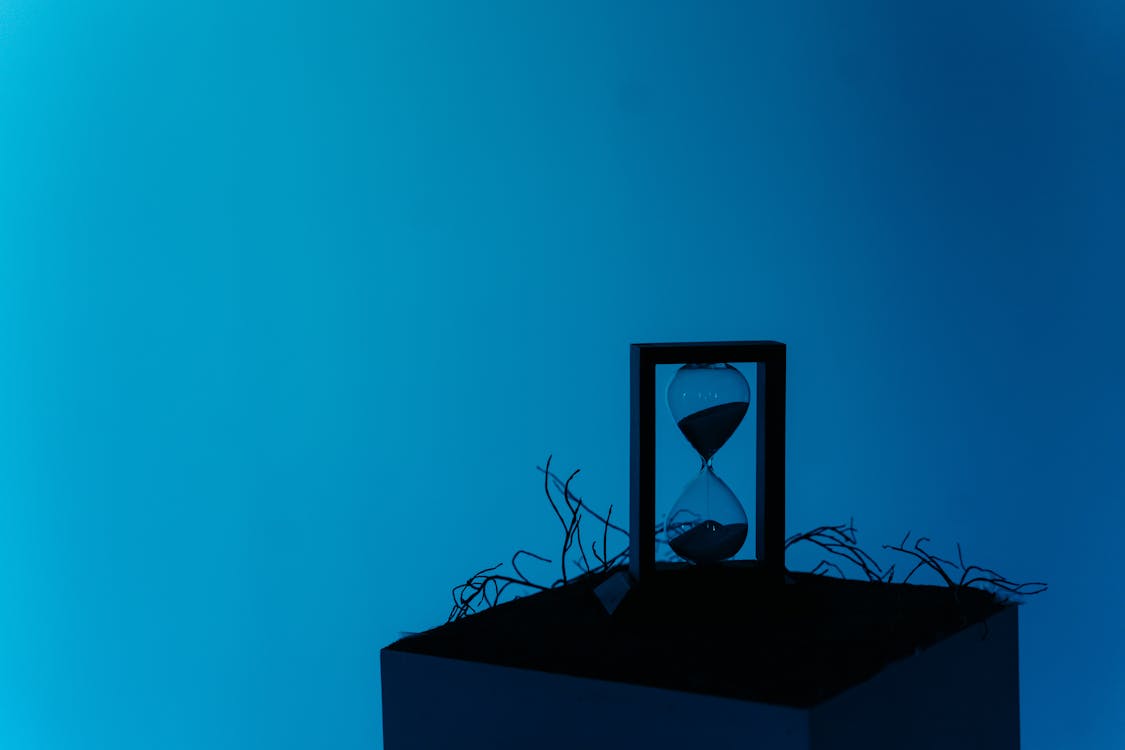 Some students have found a way to complete essays in record time. It involves the reference materials you use, the quality of time you dedicate to writing, and even the topic you choose. Here are tricks and tips you can use to complete your paper in the shortest time possible.
Split the tasks into smaller chunks
A thesis is an extremely intense paper. However, you do not tackle the paper as a whole. Instead, you split it into chapters for easier management. Once you complete one chapter, the burden of the assignment feels lighter. It is enough motivation to work on another chapter.
Splitting the thesis into smaller chunks also helps you to approach the paper from multiple perspectives. For instance, you can collect data and review literature at the same time. No section will wait for the other. In this way, you complete more work within a shorter time. Your dissertation team will help you to tackle each section individually.
Choose an interesting topic
The entire thesis writing experience will depend on the topic you choose. One topic may be easy to research and write while another presents an unimaginable headache. Choose a topic that will be interesting to research and write to give you the morale to keep working on the paper.
Examine an area that you are passionate about. The passion will help you to read widely without fatigue. It also becomes a source of insightful ideas that you add to your discussion. Passion also keeps you going when fatigue is threatening. With an interesting topic, you will spend more time working on the paper until it is complete.
Use time management tools
How well do you manage your time? Having received instructions to write a thesis, it is time to begin organizing your time to help you meet the deadline. Without managing your time well, you will be too late to submit the paper.
Time management tools help you to assess all assignments you have to complete before the deadline date. You can prioritize the most important assignment without losing focus on the need to attend to other tasks. At the same time, time management apps help you to create tasks inside others. In that way, you can monitor minor tasks like literature review and data analysis while still following up on the bigger goal of completing your thesis.
Choose the best time management apps that come with reminders. It will never be a shock that you have not completed your paper. You will always know your progress before the deadline.
Find the perfect time to write your thesis
Timing is everything when you want to complete your thesis before the deadline. There are hours of the day when you are too tired to even think straight. At other hours, you have the energy to complete an entire thesis in a few hours. Choose the perfect time to work on your paper.
The best time is an hour when there is minimal to no distraction. It could be early in the morning, late in the night, over the weekend, and such unique hours. Avoid hours when you are thinking about an ongoing football match or a picnic you should have attended. With full concentration, you write the paper faster and produce an interesting discussion.
Get help from tools and assistants
Check online for the best thesis helpers. They help with part of the assignment or can take up the entire paper. These helpers are trained and qualified research writers. They understand academic writing, research, and all it would take to produce the best paper. Through their experience and expertise, they will help you to submit the best thesis.
Online writing tools come in the form of apps. Some apps help you to write while others handle citations. You will work faster when these apps take over some of the peripheral duties like citations or referencing. You are left to focus on the ideas you are presenting in your paper.
Rest enough while you write
While dedicating more time to write the thesis will help you to complete it faster, resting will be equally important. Take regular breaks in the course of writing to rejuvenate the body and mind. You avoid physical and mental fatigue as well as burnout. Once you resume working on the paper, you will complete it faster.
Always watch the deadline when working on your thesis. Use all the help available, including apps and online assistants, to reduce your workload. While you need to work faster, do not push the body and mind into burnout. Take regular breaks to protect yourself from collapse.